Mailing Address for Willie Nelson
---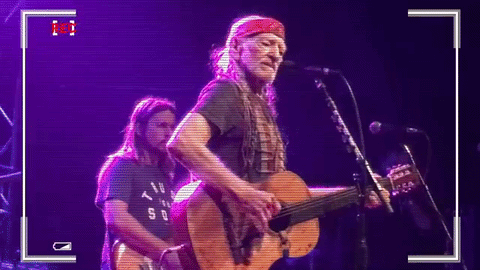 Mailing address for
Willie Nelson:
901 Lauder Drive
Briarcliff, TX 78669
Willie Nelson c/o Gay Harrah
PO Box 2689
Danbury, CT 06813
Renowned country music singer-songwriter Willie Nelson has had a very long and successful career, and he's still going strong at the age of 90. Some of the living legend's hit songs include "Crazy", "On the Road Again", "Always on My Mind", "Blue Eyes Crying in the Rain", "Whiskey River", and the duet with Waylon Jennings "Mamas Don't Let Your Babies Grow Up to Be Cowboys."
New Celebrity Addresses here.
More: Most Popular Celebrity Addresses
Explore The Most Popular Celebrity Addresses on CelebrityDetective.com
See our complete list of celebrity contact directories here.
Home | Celebrity Homes | Free Celebrity Contacts | Rising Stars | Addresses | Healthy Celebrity Recipes | About Us | Privacy Policy | Terms of Service |
---
I'm an expert at collecting fun, rare facts about celebrities. When I'm not blogging about celebrities, I do a lot of adventuring on forest trails where I photograph Florida wildlife like this big alligator in a lake (2022), and a gopher tortoise (2021) below.