Mailing Address for Mitchell Trubisky
---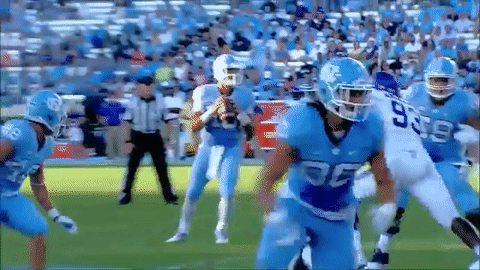 Mailing addresses for

Mitchell Trubisky:

Mitchell Trubisky c/o The Chicago Bears

Halas Hall 1920 Football Drive

Lake Forest, IL 60045-4829 US

Mitchell Trubisky played college football at North Carolina and was the second overall pick in the 2017 NFL Draft by the Chicago Bears.




If you want some great tips on how to collect celebrity contact information check out my new celebrity addresses page: Click Here.
More: Most Popular Celebrity Homes and Lifestyles
Explore Even More Celebrity Homes Photos, Lifestyles and Facts on CelebrityDetective.com

I'm a passionate celebrity information blogger. When I'm not blogging I'm usually trail hiking where I enjoy photographing Florida wildlife like this gopher tortoise.

---
Home | Movie Previews | Celebrity Smiles & Teeth | Celebrity Homes | Celebrity Addresses | Privacy Policy | Amazon Affiliate Disclosure